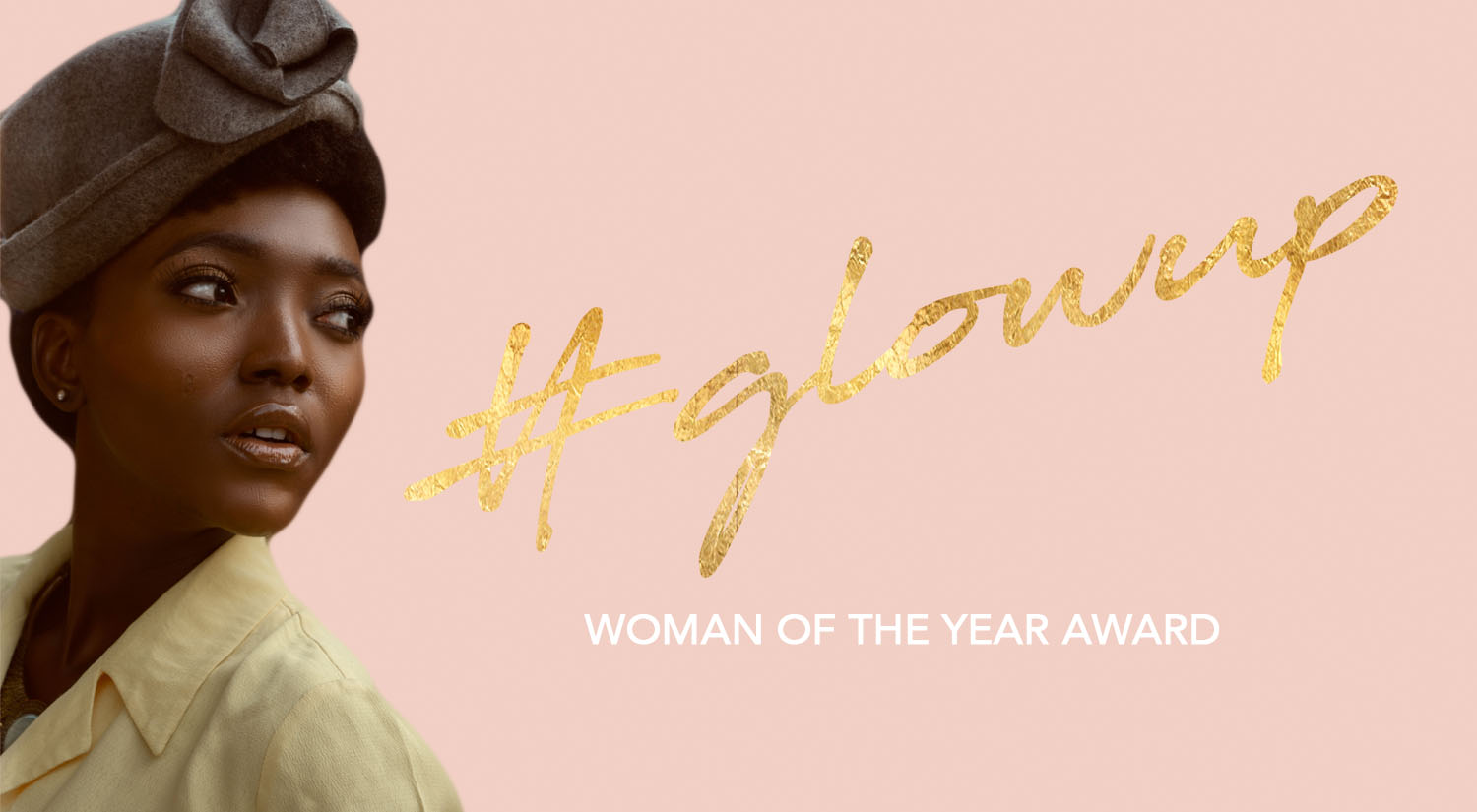 ....
The GLOW UP WOMAN OF THE YEAR AWARd
FBG x Exclucity would like to celebrate a Brown Beauty that has embodied the values of our Mission. A woman who has been a disrupter, boss, leader and has implicated themselves within the community.
..
Le prix de la femme de l'année glow up
FBG x Exclucity veulent célébrer une beauté brune qui incarne les valeurs de notre mission. La récipiendaire du prix doit être une perturbatrice et une leader qui s'implique dans sa communauté.
....
....
Requirements:
Get nominated
Instructions
Individuals must be nominated by August 2nd, 2018. One must complete the form on our website and provide all relevant information including a summary as to why the nominee deserves this award!
CONTEST ENDS ON AUGUST 16, 2018 AT 7:59PM
Prize*
A day of pampering and a prestigious gift basket given by Exclucity.
*Contestants must be present at Brown Beauties Brunching on August 19 to receive the award.
..
Exigences:
Être nominée
Instructions
Les participantes ont jusqu'au 2 août 2018 pour être nominée. La personne qui nomine une femme doit compléter le formulaire sur le site et fournir toute information pertinente incluant un résumé indiquant pourquoi la nominée mérite ce prix!
LE CONCOURS SE TERMINE LE 16 AOÛT 2018 À 19H59
Prix*
Une journée à se dorloter et un panier-cadeau prestigieux gracieuseté de Exclucity.
*Les participantes doivent être présentes à Brown Beauties Brunching le 19 août pour recevoir le prix.
....
....
NOMINATE OUR FIRST #GLOWUP WOMAN OF THE YEAR
..
Nominez la première Femme de l'année #GlowUp
....